What We Believe
We are here to help individuals and groups navigate and simplify healthcare choices to make relevant decisions to meet specific needs and goals.
Customer Service
Experience
Knowledge
What We Do
We provide personal service for individuals and groups for all life and health products, including health, dental, vision, term and whole life. We specialize in senior services, including Medicare, Long Term Care and Final Expense.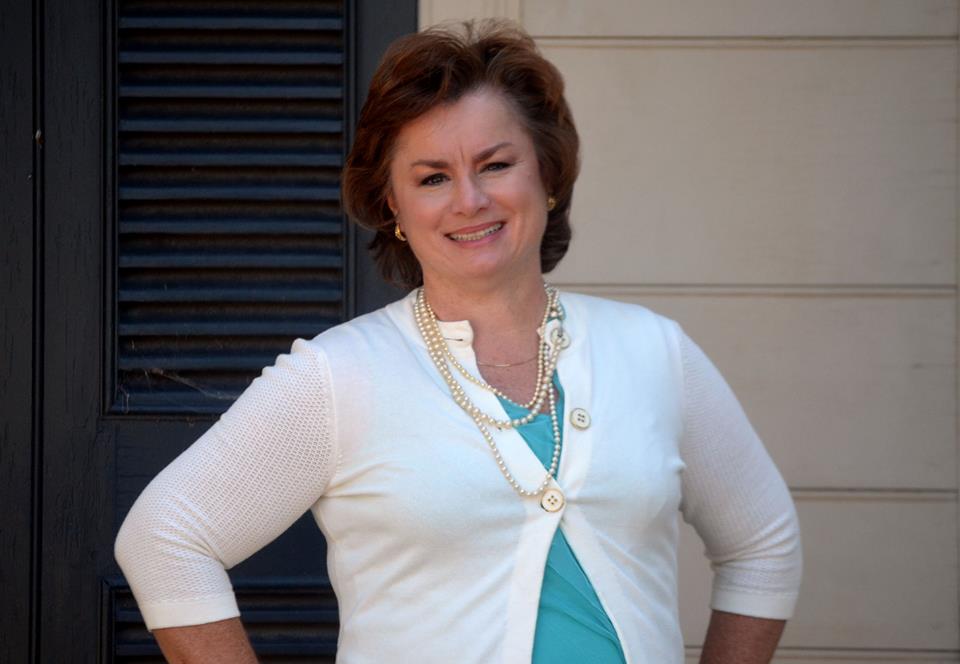 Katherine Williams
OWNER/AGENT
---
Katherine is our principal broker who is well-trained and educated in all fields of health insurance.  She prides herself in being responsive to her client's needs and has a heart for serving our community, going back to childhood where her first job was a candy striper when she was just ten years old. A few years down the road she is still doing what she loves, and in her own way is continuing to give back to her community.
From her time working for other agencies, Katherine knew that starting her own company would make it possible to conduct business her way…..developing a one on one relationship with a client.  She now has the freedom to make sure her clients are helped to understand the options available to them; make informed decisions; and are able to stay in control of their own health care.
While not working with her clients or staff, she enjoys spending time with her grandchildren, working in the garden, traveling; new adventures and reading a good book.
---
Lina Hammer
MARKETING MANAGER
---
Lina is a Lithuania native who moved to Newport News, Virginia in the Spring of 1992 when she was 6 years old. Lina still has family in the former USSR and enjoys visiting when she can, which helps her keep her Russian fluent. Her second favorite thing is the food and the culture.  She is proud to be a Virginian now as it has become her new home. Although healthcare is not her background, Lina is extremely excited about this new adventure and learning all that is on the horizon.  She is especially excited to meet all the clients she will be assisting moving forward.  When not at work, Lina loves to spend time with her husband, Matt and their five-year-old son Liam. Her passions include photography, kayaking, and playing video games.