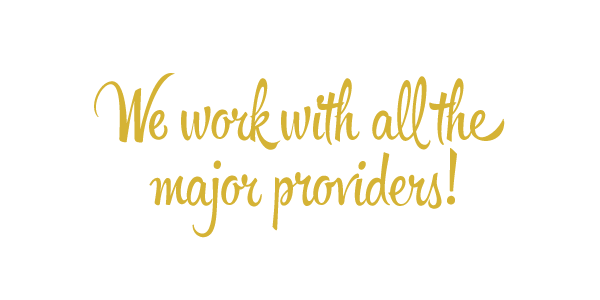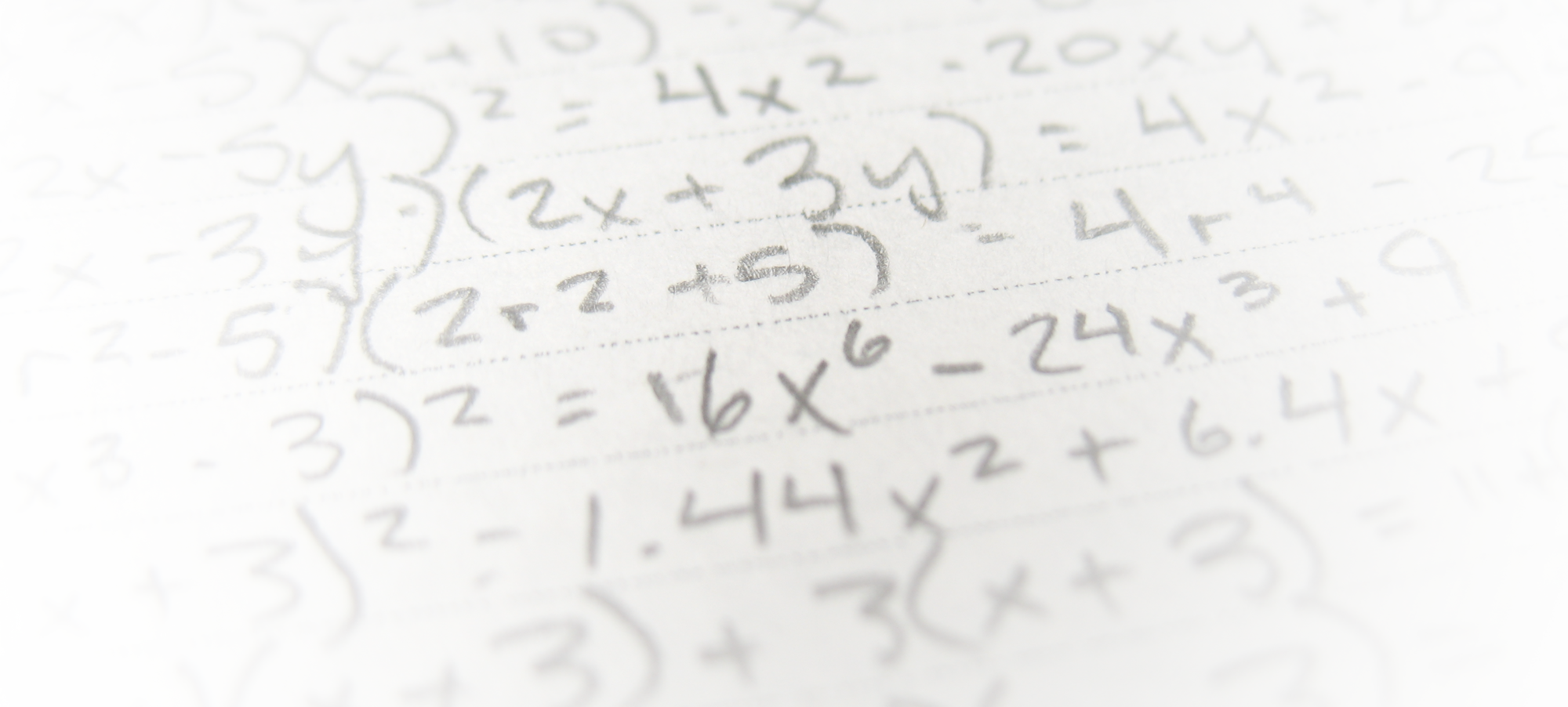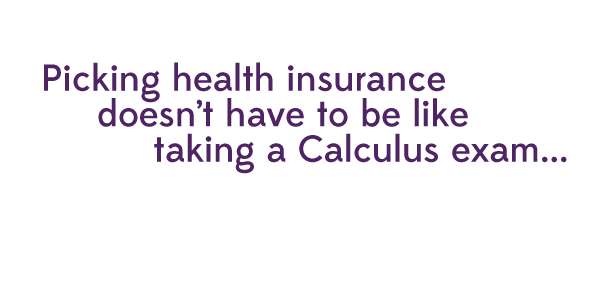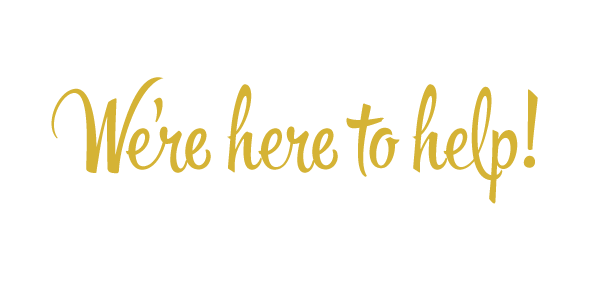 Insurance plans can be tricky to navigate. New laws have significantly changed the landscape of health insurance. Our agents are fully qualified to help you navigate the waters and find the plan that is perfect for you and your family. Contact us today to find out how we can help you! While finding a good plan may not be the most glamorous decision you will make, it is one of the most important. We are here to simplify your health insurance decisions!
Selection
As an independent agency in Williamsburg, VA, we work with a variety of insurance companies and strive to provide you with options tailored to fit your budget and lifestyle needs.
Objectivity
Since we don't have to "tow the company line," we can present the entire insurance package to you, both pros and cons, so there are no surprises when you need to use your insurance.
Relationship
Our bottom line is to continually ensure you receive the best quality coverage you can afford. We conduct annual reviews to ensure you always have the right insurance coverage.